Woo its the first of November!! Can't believe it, it came so quick!
This week over at
365 Cards
I had to design a card with as many elements starting with "S" as I could. Here's the card: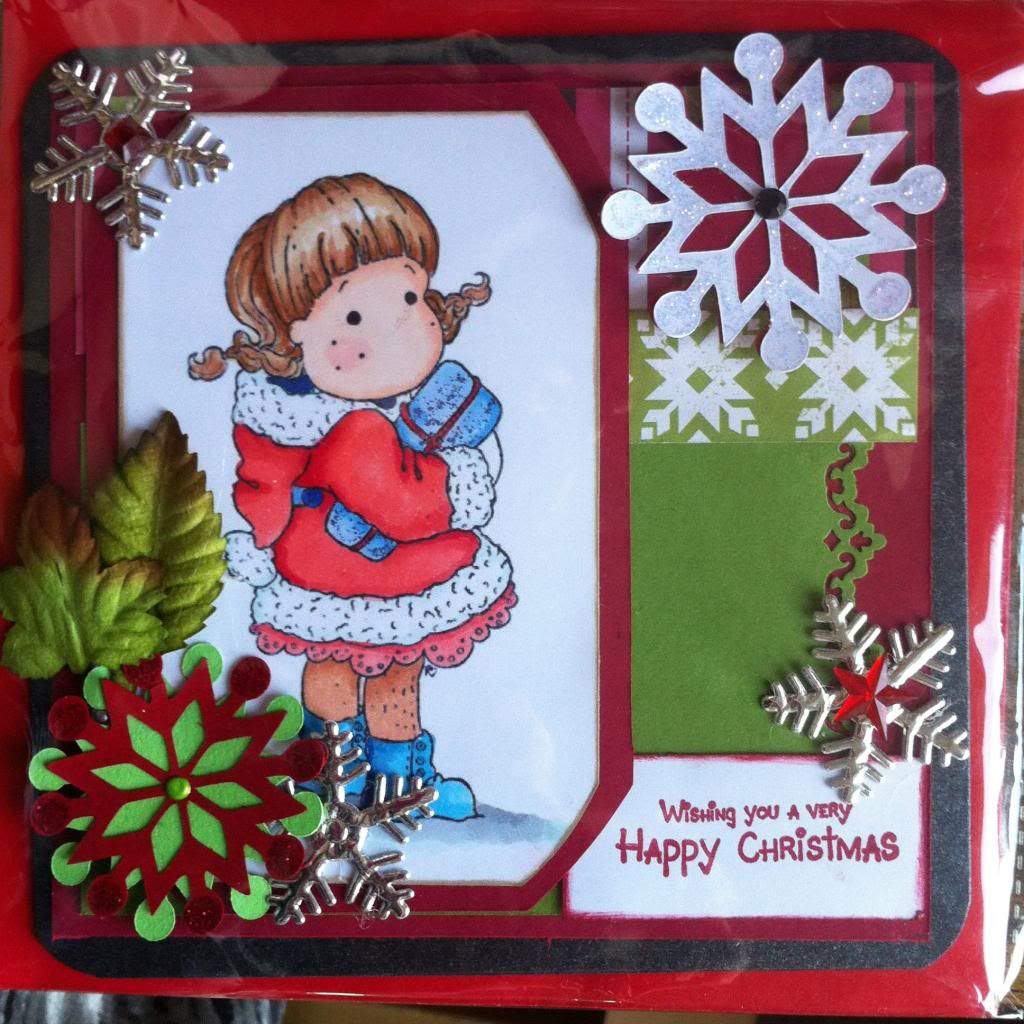 Its time to start getting those Christmas cards done!
Elements starting with"S"- Stickles, stars, santa and silver!
There's a blog hop over at 365 Cards tomorrow- and for those that comment on all posts will have the chance to win great prizes... I hope we get plenty of participants! Peace out.