Hello
ALL!
365 Cards

is hosting a blog hop this week!
If you comment on all designers posts you have the chance to win fantastic prizes- Its as easy as that...
This is my "Clean and Simple" paper bag card that represents my style: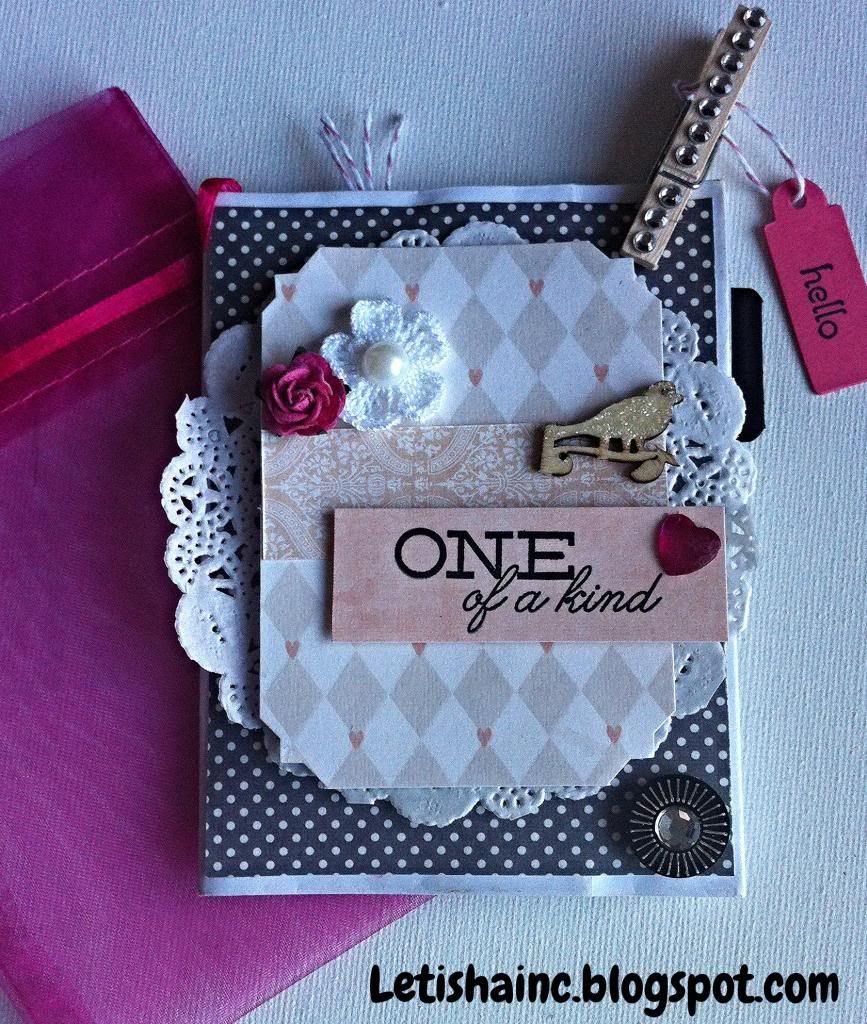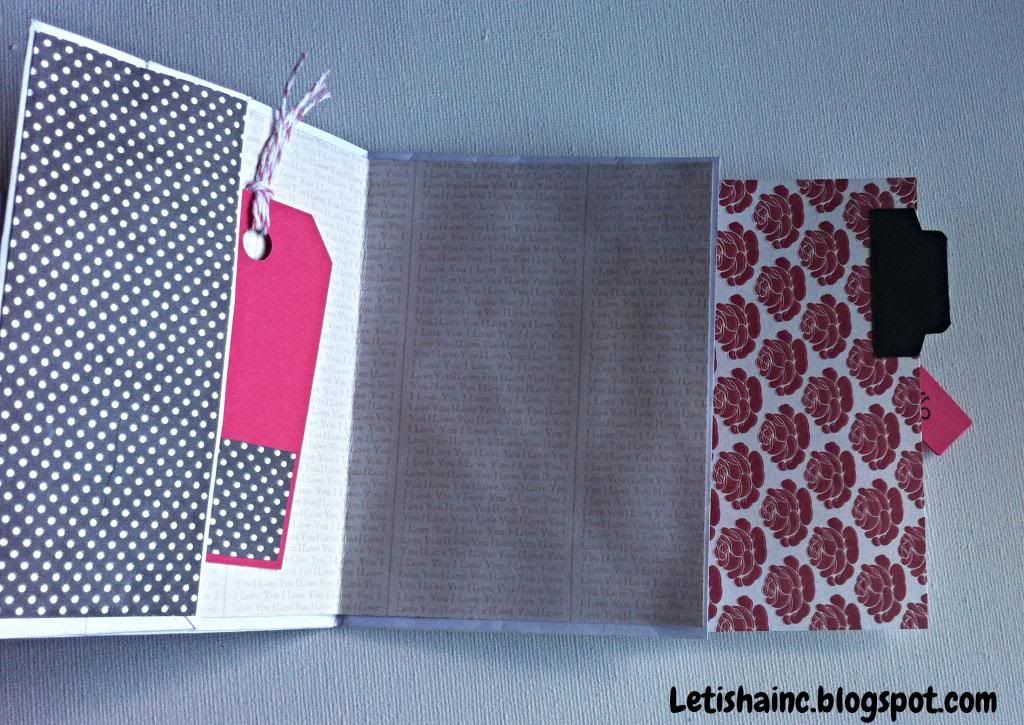 A decorated peg holds the bag card together....
I LOVE paper bag cards because there is no wasted space... Space for a tag/gift card and a greeting and small gift in the "bag part" of the card... I love using pinks, black and white together too.
I encourage everyone to have a go at creating a paper bag card, it is so simple and effective. There are plenty of Youtube videos out there that show you how its done. There are so many ways and different sizing, depending on the size bags you use. This is the tutorial video I followed:
Thank you so much for stopping by!!! Feel free to look around and follow me!! :-)
Keep looking through the design teams blogs- there are so many talented women on 365 Cards! Here are their addresses so you can keep hopping around!